ACGS - Quality Fishing, with Quality People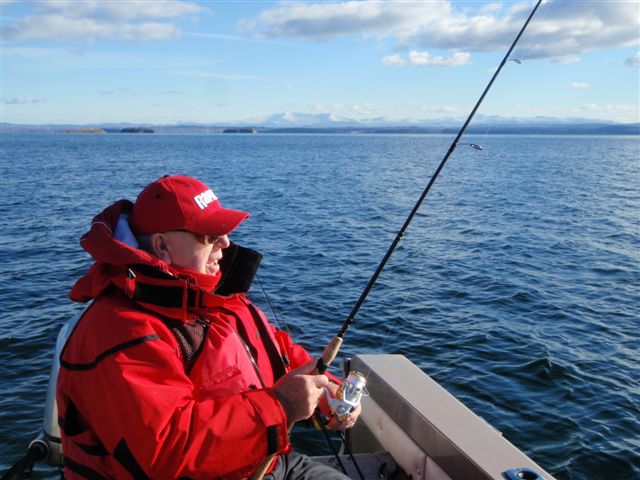 Welcome to Our New Website!
As the webmaster of the Adirondack Champlain Website for over 10 years and on behalf off Pete and Jane Casamento I would like to personally welcome you to the NEW ACGS WEBSITE!
Read more: Website Launch and Dedication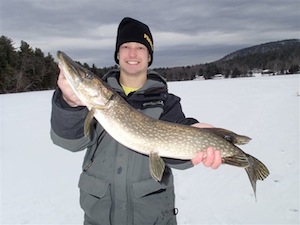 Look at these Fish!

So far we`ve had a great early ice fishing season, just look at these photos from this past month!!! Great Huh?! This will definitely be our busiest ice fishing season we`ve ever had, mostly because we`ve had "ICE"!!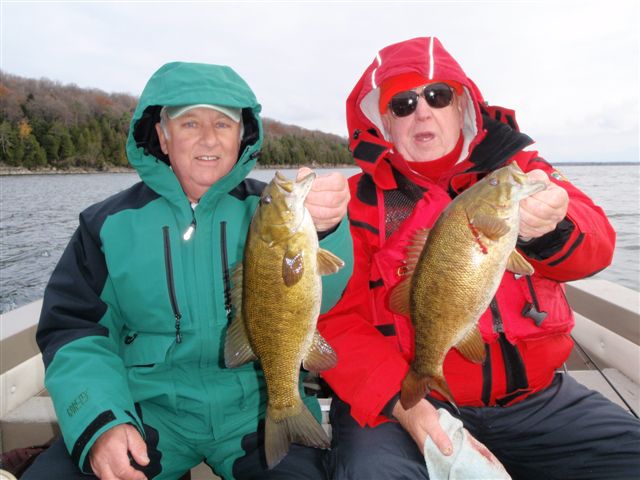 As most of you know, on November 7th, we lost our good friend "Fred" Johnson to a massive heart attack.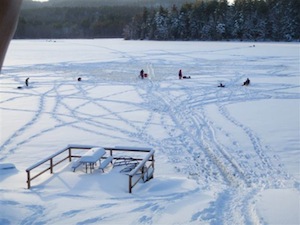 Happy New Year Everyone!!!
"WE HAVE ICE"!!!! It tool a longer time this year but we finally go it!! The first day out was Dec. 24th and all these photos are from this past Christmas week, and the big one was a 36" Pike taken by "DAN SWEENEY".