LPL Update -October 2013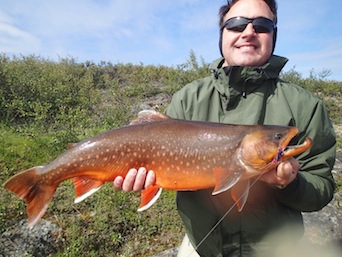 Well, the Fish are Finally Starting to Turn On!
Hi Guys,
Well, the fish are finally starting to turn on. These photos are from just the last couple of days!!!!!! The fall bite is getting later and later every year!! It looks like in the future September is going to be a non fishing month. Up until about a week ago, the water temps were still up in the 70's. Some colder weather finally came thru and dropped the water temperature into the low 60's, just a few days ago. Unfortunately even though the conditions were right, it was tough fishing until the last couple of days. I believe it took the fish awhile to adjust to the sudden drop. Anyway, that my excuse or story and it sounds good and I'm sticking to it, haha.

We at the lodge and guide service really want our fisherman to have a great time and to catch a lot of fish. WE NEVER TELL YOU THE FISHING IS GREAT WHEN IT IS NOT. Most other guide services tell you it's great fishing no matter when you want to come up and that just is not true. I suppose they just want your money and don't care if you come back or not. 90% of our fisherman come back to us every year and some two or three times. We must be doing something right.


Our Arctic Trip
These next set of photos are from our annual fishing trip up to Nunavi, Quebec, Canada. Our host is my good friend Joe Stefanski of High Artic Adventures. He has two camps which are fly in only. the upper camp (which these photos are from) is absolutely teeming with giant brook trout, lake trout and artic char. As I mentioned before, this is the only place I know where you can call it catching, not fishing. A fish on almost every cast!!!!!! Nothing like it any where else. Just look at these magnificent fish!!!!!!!! Joe's lower camp (which is in the mid section of QUEBEC) doesn't have the char but it has great brookie, lakers, and giant pike fishing. Check out the high artic adventure link on our website.

Well,this was a short update but it let's you know that the fall bite is "ON" and if you can make it up between now and mid November you are gonna catch some trophy smallmouths, pike and largemouths
Hope to hear from you guys soon.
Gotta go fishing!
Pete