Website Launch and Dedication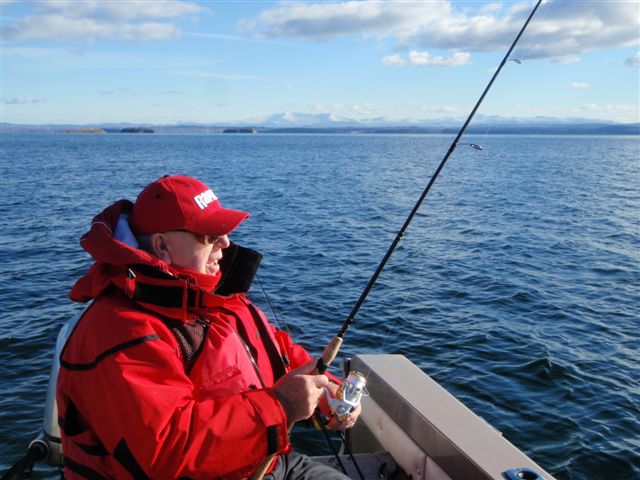 Welcome to Our New Website!
As the webmaster of the Adirondack Champlain Website for over 10 years and on behalf off Pete and Jane Casamento I would like to personally welcome you to the NEW ACGS WEBSITE!
This website and the sucess of the old website could not have been achieved without the tireless dedication and support of Fred Johnson. I'm saddened that Fred couldn't be here for this day but I know he's here in spirit and I hope he's proud of our work. This website is dedicated to Fred Johnson and his memory. We miss you Fred!
- Andy